Essential Training Courses for Businesses
Dec 13, 2016
Why use Training Courses?
Training is one of the many factors that will set a company ahead of its competitors if completed correctly. Many business are likely to invest both time and money into training at some point. This is done to benefit the company, employees and customers. In a recent survey, 76% of employees said they would like an opportunity for career growth and 30% of employees who receive poor job training leave their positions within the first year, the clear "want" for training is there. 
The benefits of these training courses include higher employee satisfaction, level of skill, efficiency and is also a good recruitment point; a job position looks more desirable by people if training is also offered to them. In this article we will go over some of the core training courses that will be essential for you or your company.
Leadership and management courses delve deep into what actually makes a great leader. What is a great leader? It is one that inspires others to become leaders themselves, one that builds other's self confidence and belief up and one that teaches you life lessons. A great manager will be able to effectively control situations while aiming for the best outcome at all times, a well trained manager will also know the best way to govern his/her employees. Taking management or leadership courses ensures that employees are in safe hands and are always motivated to do the best they can.
In a world where everybody is fighting for the spotlight, companies are looking to have skilled employees in each department and the sales and marketing department is no different. Training courses in this area provide delegates with the latest knowledge on trends, new innovative techniques and methods. More companies are investing more in marketing budgets and increasing the levels of training required because of how important it is for the success of an organisation.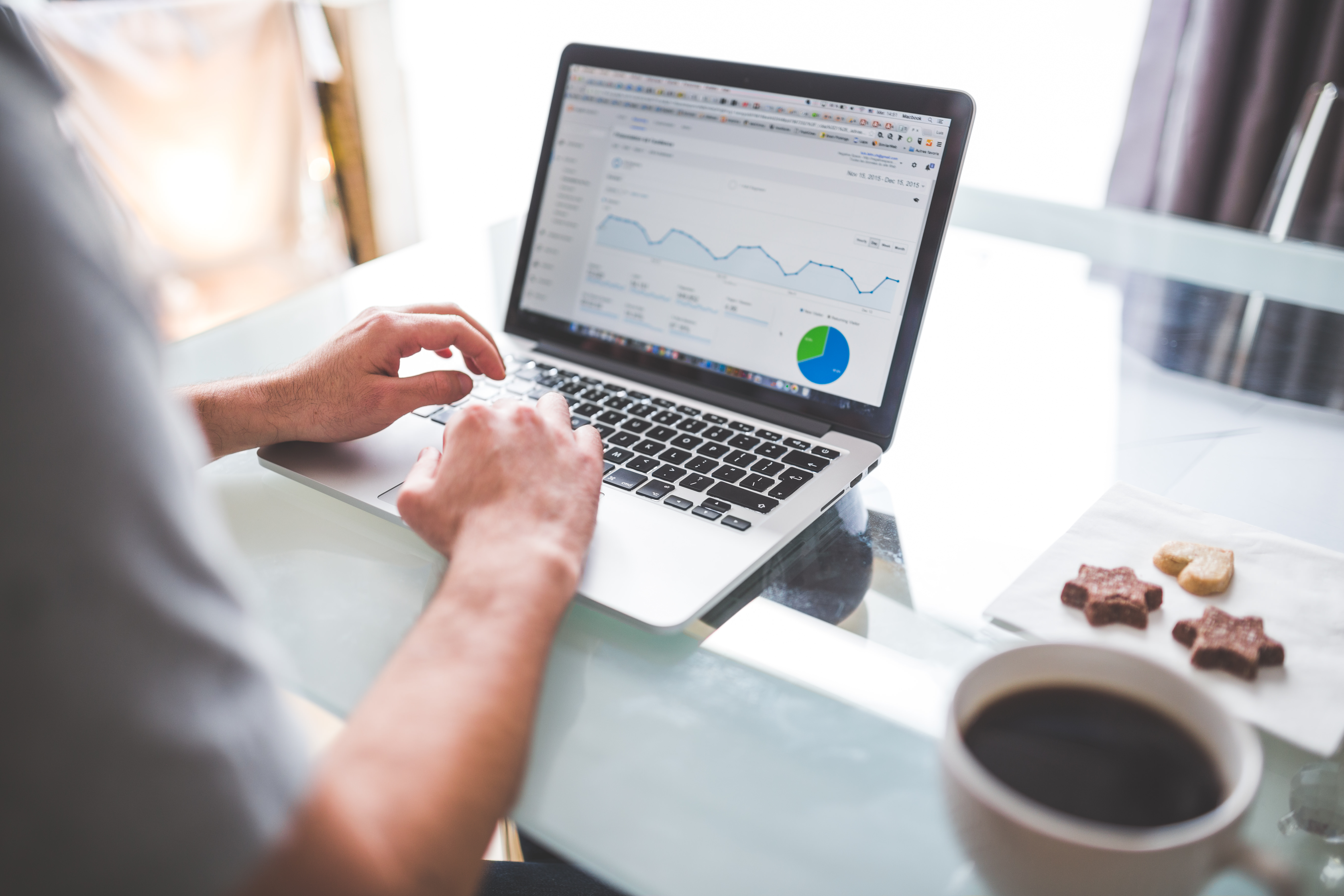 All businesses have a Human Resources department that supervises the employee hiring, training, discipline and welfare. It is imperative that HR professionals are trained to a standard where they are able to create an environment that promotes individual professional satisfaction and development. This is key for a company as the employees are the foundations and driving force of a company, making sure they are in the hands of professionally trained HR personnel ensures that a sustainable and competitive advantage is maintained.
Health & Safety Training
Basic training in the UK for Health and safety is mandatory under the Health and Safety at Work Act 1974, however, investing in full health and safety training courses is also necessary if working in certain industries such as healthcare, oil and gas, labour, plumbing, etc. The knowledge learned in these courses are easily transferable to any profession and are helpful to remember for the rest of a person's life.
Modern organisations will need to have a focus on financial strategies and disciplines. Finance courses equip the employees with the relevant tools and techniques needed to help them manage their decision-making process, financial control and business planning. More in depth topics in this category will go over areas such as identifying financial risks and how to mitigate them, evaluating financial management options and many more.
The course topics above are just the basic essentials. There are many courses that will have a more detailed scope of learning to ensure that specific topics are covered. Most importantly, what training is needed is completely case dependant because different companies will have different training needs.